Maven Mastering studio was created in beautiful countryside town Urla, after extensive two years of design and planning phases to create a quiet and extremely accurate listening environment.
The Maven House was built completely from scratch with a sole purpose of incorporating a mastering studio, but it is also a small home with a kitchen and bedroom. Spacious 30m2 mastering room was designed with a window to the outside world which is a rarity in music studios. Sunlight and pine tree view is a great positive experience for both engineer and clients.
Our mastering room was designed and built with respect to three key qualities that makes a studio above the standards; superior acoustics, well designed wiring and grounding system and top of the range speakers. All these ensure that sounds coming from the source are delivered in the best quality possible.
Maven mastering studio is also extremely quiet thanks to its remarkable insulation and ventilation system. In addition, all noisy equipment is designed to be outside the control room.
Finally, there is our world class mastering grade equipment to provide high caliber analog electronics that helps us make your music stand out. Check our gear section to learn more. You probably get the picture by now that listening music and working in Maven room is quite an experience and we share this experience with our clients by making their music shine.
Studio Wiring
All audio wiring for the mastering studio is made in shortest lenghts with Mogami cables and Neutrik gold connectors, soldered with Mundorf Supreme %9 silver solder (better conductivity), heaviest possible gauges were used for electrical and ground wiring and well designed grounding system was installed with pure copper ground rods to guarantee excellent electrical noise floor and sound quality. No patchbays are used in Maven Mastering room to avoid quality loss. A handmade mastering insert switcher was made by Markus Samper to ensure audio is switched in and out of analog gear seamlessly in shortest way, with aircraft grade switches and gold plated relays.
Studio Gear
Avid Pro Tools 10 – 12
Lynx AES 16e PCIe Interface
Universal Audio UAD-2 Duo Core PCIe
UAD Powered Plugins;
Manley Massive Passive Equalizer
Neve 1081 EQ
Shadow Hills Mastering Compressor
Lexicon 224 Reverb
Elysia Alpha Compressor
Burak Atas is a professional mastering engineer based in Izmir, Turkey. His career began with sound engineering for local shows and bands. Subsequently he worked for Disney in the USA for 4 years as audio and lighting technician while working as a freelance mixing engineer working on music projects.
Burak holds Bachelors and Masters degrees in Audio Engineering (UWL London College of Music) and his background both as a musician and audio engineer allow him to better understand producer and musician mind which can be a big benefit when engineering music.
Burak has been mastering records almost for a decade with an experience in variety of genres under his belt. His approach to mastering is based around treating every record as his own music and no matter if you are a self releasing indie or a record label artist, he always aims reaching the utmost sound quality for every project. Burak's passion for mastering and delivering exceptional sound truly reflects the work he does at Maven Mastering studio.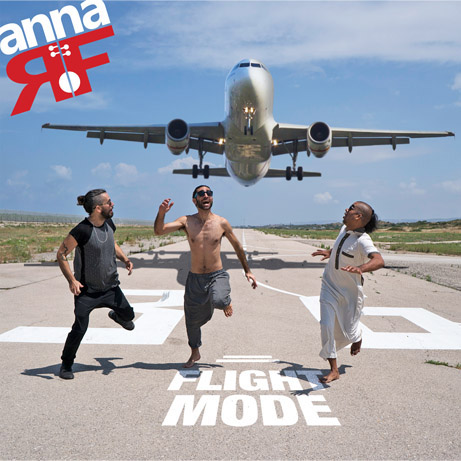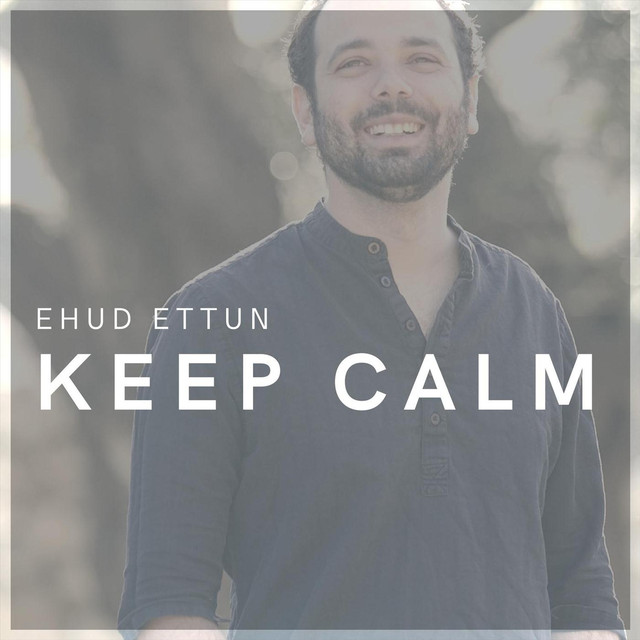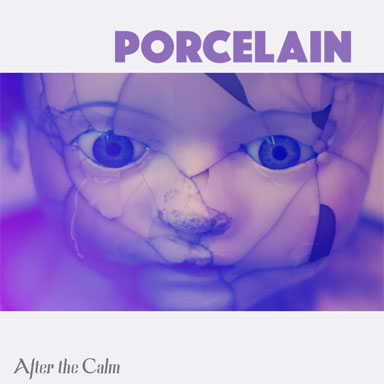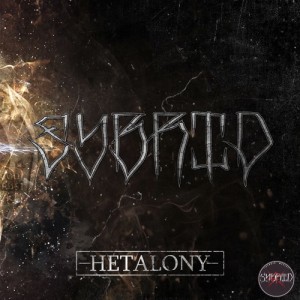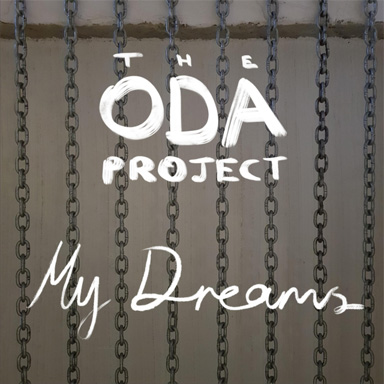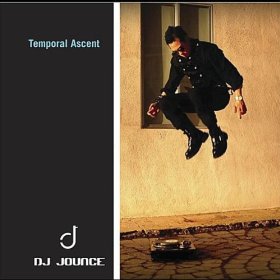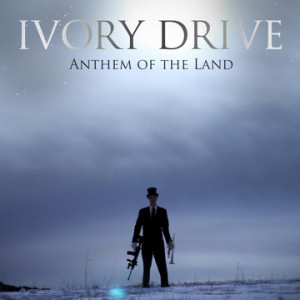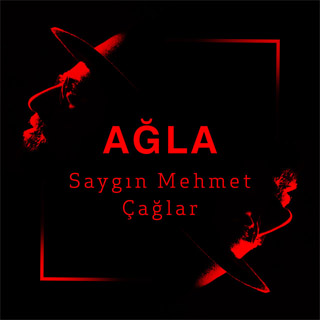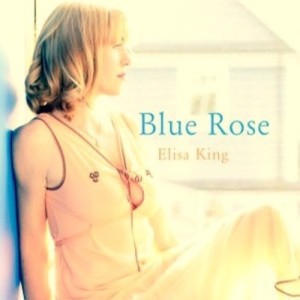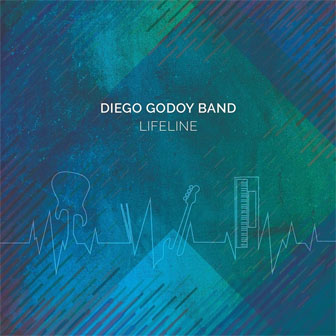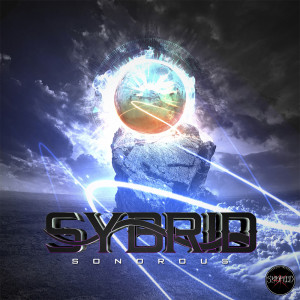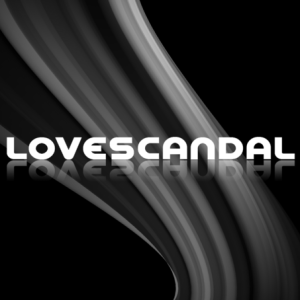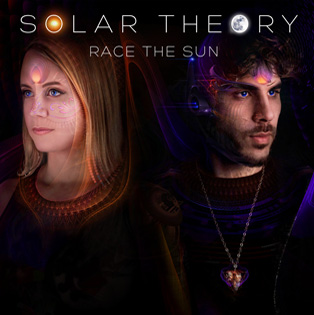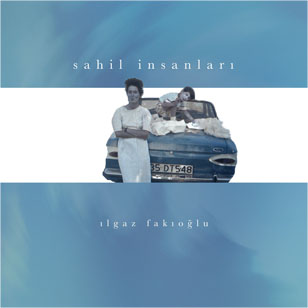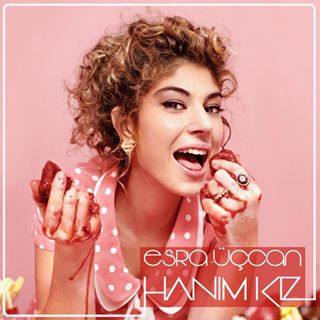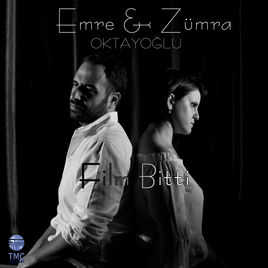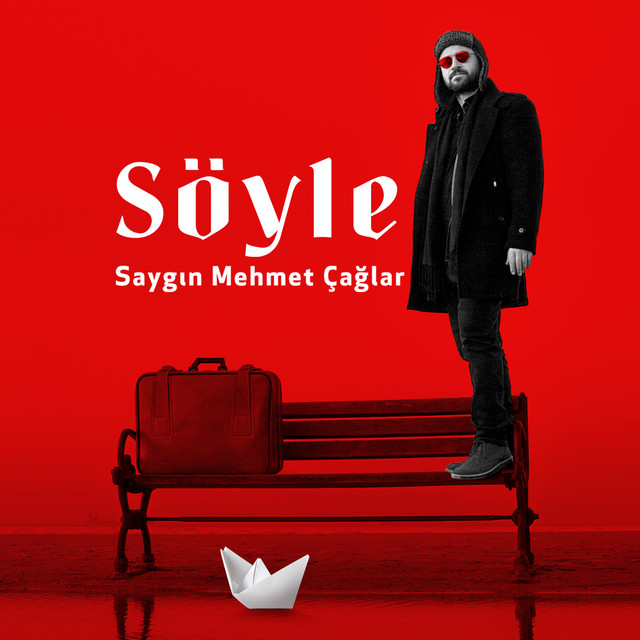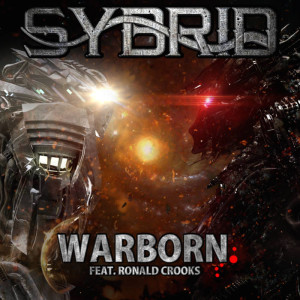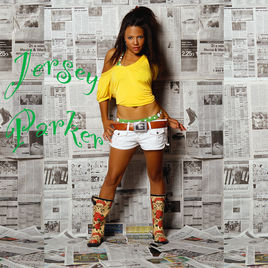 Test our service for free!
We are so confident that you are going to be %100 satisfied with our online mastering service, we offer a test master for our new clients. You receive your master in couple days, take your time and listen to it in  several places (home,earbuds,car etc.). And, in the unlikely event you're not satisfied, you won't have to pay anything. If you like the sound and decide to proceed working with us, we'll send you a full version upon payment confirmation.
Turnaround time is 1-2 days for singles, 3-4 days for EPs and 6-7 days for albums.
Stereo Analog Mastering (Single)
$60
.
Unlimited free revisions included
Online delivery
Free mix advice
Mp3 version included
5 Year project archive
Stereo Analog Mastering(4 songs or more)
$50
/song
Unlimited free revisions included
Online delivery
Free mix advice
Mp3 version included
5 Year project archive
Mastering Revision                           $15    (if the mix is changed)
Alternate Version                              $15 (Instrumental etc.)
Album Sequencing / song                 $5
DDP master                                      Free
CD master                                          $10
ISRC + CD Text Coding                    Free
Vinyl Master / song                           $15
All prices are in US Dollars.

Contact
Kalabak Mah. 3328 sk No.9
Urla Izmir 35441
Turkey
+90 505 339 0859
+90 232 766 2531