MAVEN MASTERING STUDIO
Maven Mastering is a dedicated mixing and mastering studio built to the highest standards with state-of-the-art analog equipment and impeccable acoustics. With over 15 years of experience in mixing and mastering, we specialize in a wide range of music genres and deliver dynamic, warm, and powerful sounding mixes and masters to artists worldwide. Our attention to detail and drive for perfection sets us apart as the go-to spot for top-notch mixing and mastering services.
Our Mixing and Mastering Gear
Mastering Insert Switcher, handmade by Markus Samper in Germany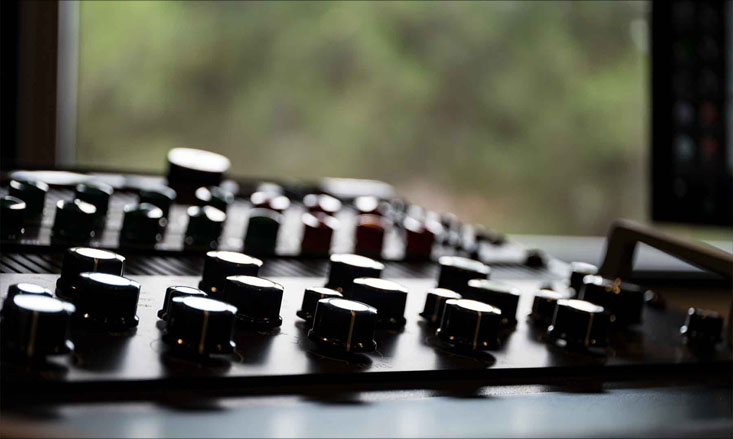 Avid Pro Tools
Lynx AES 16e PCIe Interface
UAD and various other plug-ins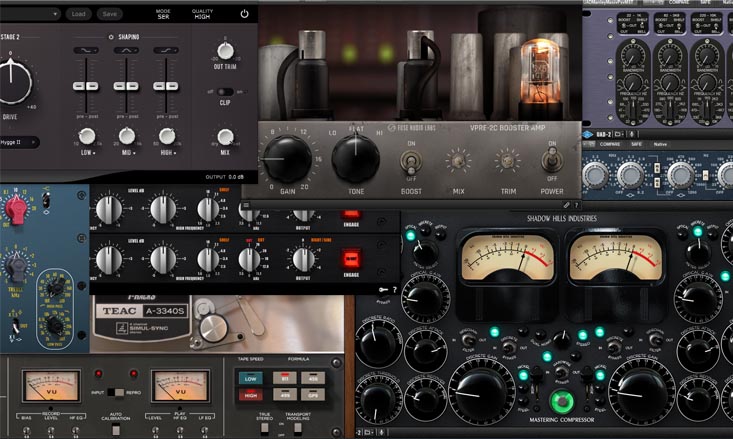 Auratone 5C Active Super Sound Cubes
AKG K240 DF Headset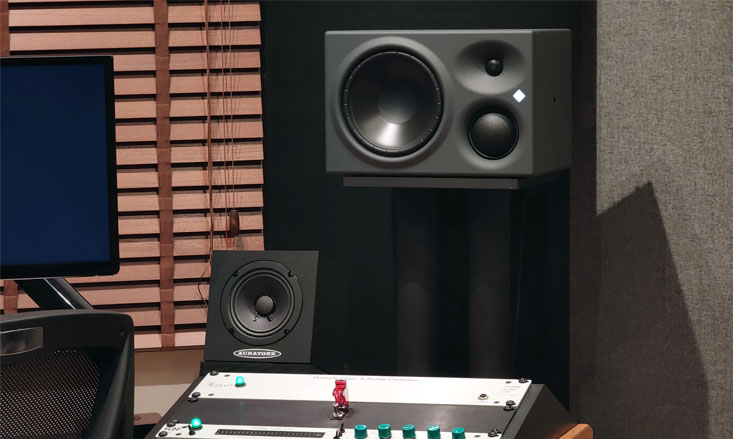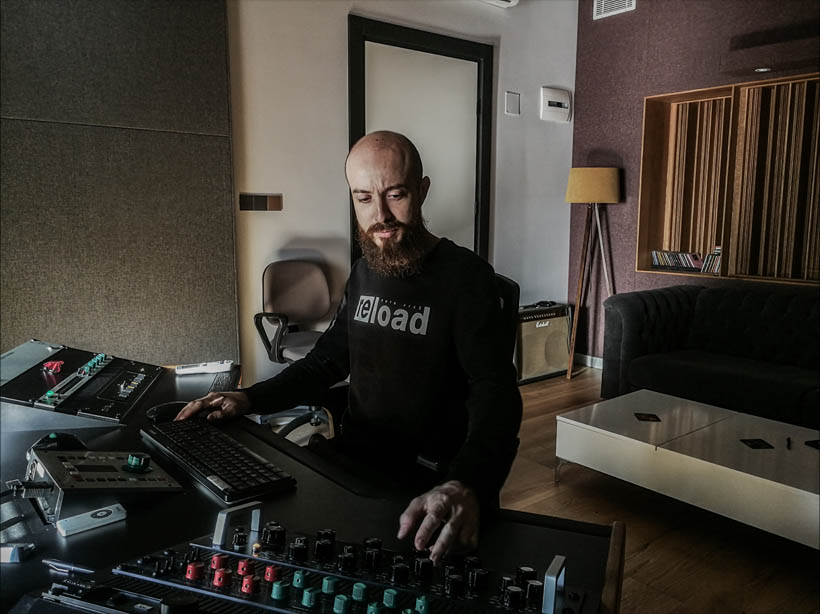 Mixing and Mastering Engineer
Burak Atas, the owner of Maven Mastering, is a highly praised mastering engineer known for delivering top-quality results. He began his musical journey at the age of 9 by learning to play several instruments. After studying audio engineering in university, Burak started his career with handling audio production for local shows and bands. He then went on to work as an audio and lighting technician for Disney in the USA for 4 years, while also working as a freelance mixing and mastering engineer on various music projects.
With more than a decade of experience, Burak has been mixing and mastering records across a variety of genres, and holds both Bachelor's and Master's degrees in Audio Engineering (UWL London College of Music). His combined experience as a musician and audio engineer gives him a unique understanding of the needs and preferences of producers and musicians, allowing him to effortlessly create the ideal sound that each client envisions.
The master sounds phenomenal!

Paul Lapinski

Multi-Platinum Awarded Producer, Mixer (Alicia Keys, Ludacris, Young Cash, Lynyrd Skynyrd)
I've had a great experience with Maven. Burak is super professional, talented, and caring! He really listened to my music and even gave me feedback. Analog is the way to go. Maven Mastering cares about your music. Definitely recommend

Chelsea Takami

Singer / Songwriter
What a joy to work with Burak...
He works with passion and implication to make your music the Best... He is very attentive to your wishes, and always finds the solution to satisfy them... HIGHLY RECOMMENDED for your music, and looking forward our next collaboration!!

Stéphane Querry

Songwriter / Musician - Jazzy Sky
Damn good job Burak! Seriously awesome job..

Malcolm Springer

Diamond-Awarded Producer, Mixer (Matchbox Twenty, Collective Soul, Fear Factory)
Burak Atas is extremely professional, courteous and knowledgable with his services. He is a pleasure to work with and does an excellent job!

Deejay Jounce

Songwriter - Producer
Great professionalism and solid results. Skilled in his ear and mastering technique. Recommended

Ten Sodeinde

Producer, NewRetroWave Founder and CEO
Very pleased with the professionalism, skill, and quality provided by the services at Maven Mastering. Burak was extremely helpful, on point, knowledgable, and delivered a very high quality mastered product for my album release. Thank you!

Torkom Ji

Producer, Musician
Burak is so easy to work with. Brilliant and speedy. His turn-around times are quick. He never makes a promise he can't keep and makes sure deadlines are realistic. He also offers constructive criticism and strongly pushes the artist when he feels a track can be made better. I can't recommend him enough. And not only that, the prices are beyond reasonable.

Charlee Remitz

Producer, Singer / Songwriter
Burak went out of his way to help me, with not only mastering but advice for another track I was working on completely separate of the one he was working on for me. That kind of musical respect and willingness to help is something very rare. And his masters are amazing and made our song sound better then we could've ever imagined!Thank you so much from #teamuprize in Baltimore MD U.S.A

Damien Reign

Musician
How we can help take your next music production to new heights
Mixing Services
At Maven Mastering, we specialize in bringing together all the components of your recorded work to create a final product that truly shines. We're equipped with both the technical knowledge and creative skills to mix your tracks in a way that brings your unique vision to life. We pride ourselves on offering top-notch online music mixing services that are second to none. With our years of experience and attention to detail, we know what it takes to make your song sound like the pros.
Mastering Services
We're proud to be known for our exceptional music mastering services. We use the latest equipment and techniques to deliver a full and dynamic sound that makes your music shine. We don't compromise on dynamic range, even as we compete in today's loudness war. Our glowing reviews from the artists and producers we've had the pleasure of working with speak to the quality of our mastering services. We're confident that we can help you achieve the sound you're looking for.
Stem Mastering
We also offer stem mastering services, which allows us to have greater control over the final sound of your mix. Stem mastering involves separating your mix into individual components or stem groups, such as drums, bass, guitars, keys, and vocals. By mastering each stem group separately, we can make targeted adjustments to specific elements. Depending on your project, stem mastering can potentially enhance the final sound to a greater extent than standard mastering.
Quality Over Quantity
6 reasons why you should choose Maven Mastering
Transform

Elevate

Enhance
your music.
Get In Touch
Have any questions? Check our FAQ page first.
Please send us an email for all inquiries.
Burak Atas – Mastering Engineer
Maven Mastering
Kalabak Mah. 9
Urla Izmir
Turkey